Welcome to Partnership Tim, Jenny and Eugene!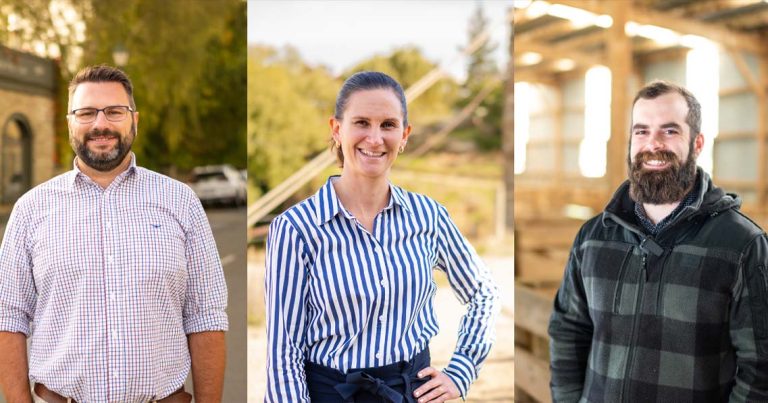 We are excited to announce the promotion of three Senior Associates to Partnership. Tim Marshall from Invercargill and Jenny Denley & Eugene Roud from Alexandra.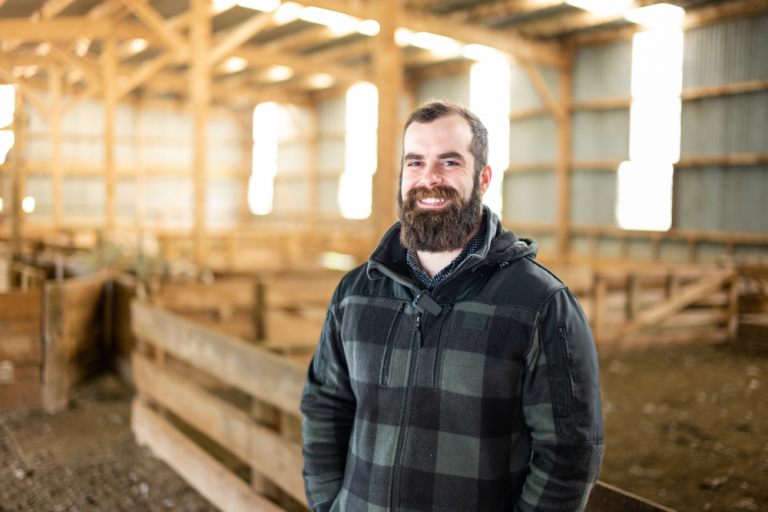 Tim specialises in Property, Wills, Enduring Powers of Attorney, Trusts, and Estate Planning and Administration. He also has a strong rural background, having been born and raised on a farm in Western Southland and has practiced Rural Law for many years. His experience in both areas proves particularly helpful when dealing with estates involving farming families. Tim is down to earth, approachable, and cares deeply about his clients. He finds it rewarding to help those who are in true need of assistance and has been able to help clients in difficult situations.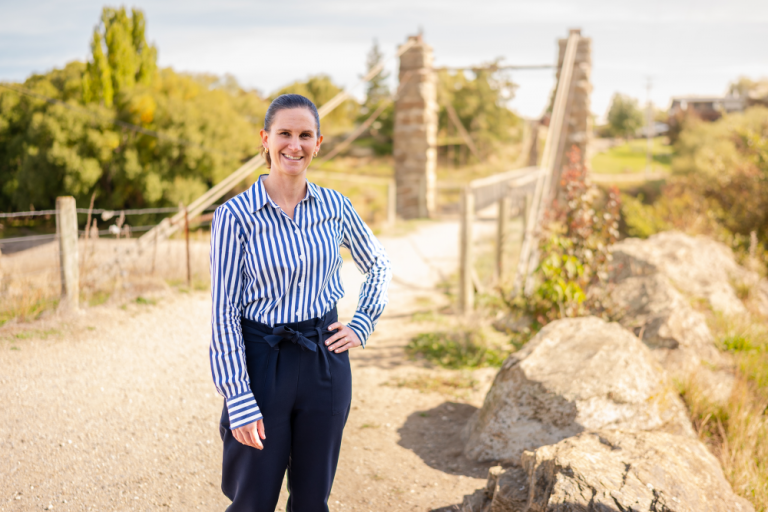 Jenny is an experienced property, rural, trusts and estates solicitor. Jenny works closely with Dave Gibson to provide assistance in relation to rural transactions, residential and commercial transactions, and asset protection, including trusts, wills, and estate planning and estate administration. Jenny is committed to serving her clients by understanding their needs and goals with a view to delivering quality service and advice. She strives to understand what her clients are really trying to achieve so they can work collaboratively to get the best results for them and their families.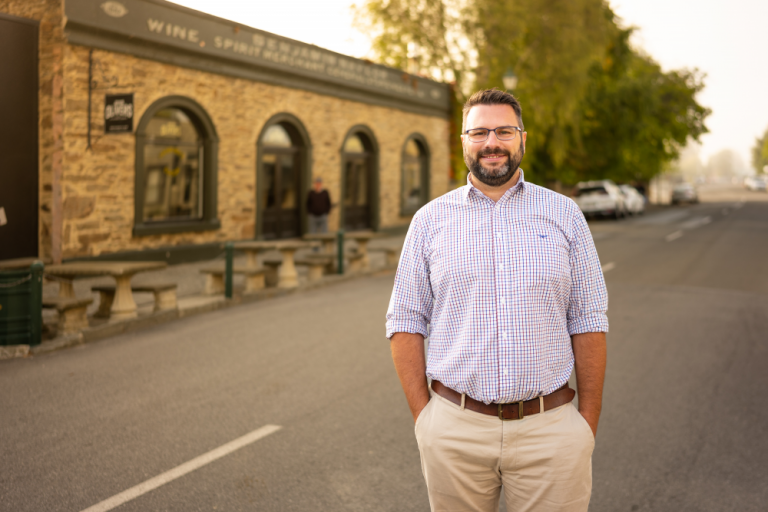 Eugene is an experienced property and commercial lawyer and has extensive experience in complex subdivisions, property and business acquisitions, leases, commercial documentation, financing, and agribusiness transactions. His approach to law is to make complex matters simple and concise, and to ensure that his clients' expectations are met, no matter the scale of the transaction. Eugene prides himself on being able to communicate complex legal matters to his clients in a way that they can easily understand. He is also passionate about working with upcoming entrepreneurs and working with businesses or farms going through succession planning.
Congratulations Jenny, Eugene, and Tim. The promotions are a testament to your hard work and dedication, and you will be valuable additions to the partnership team. We are excited to see the positive impact you will have on our clients and the firm as a whole.