AWS Legal Invercargill: Your Premier Hub for Legal Expertise
AWS Legal Invercargill is the largest law firm in Southland with a team of exceptional lawyers providing comprehensive legal services to our clients. Our wide range of expertise cater for farmers seeking specialised legal assistance to individuals navigating divorce proceedings. Whatever your legal matter, we have the expertise and knowledge to guide you.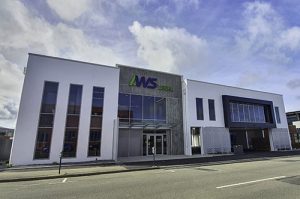 80 Don Street, Invercargill
PO Box 1207, Invercargill 9840
---
Experience Excellence with Southland's largest law firm.
Whether you are seeking a commercial lawyer in Invercargill to guide your business decisions or a family lawyer in Invercargill to navigate delicate situations, we have a dedicated professional ready to assist. We specialise in a broad range of legal fields, including Commercial, Rural, Family, Employment, Succession, Trusts and Estates, Property, and Litigation.
Our rural lawyers in Invercargill are ready to support farmers with legal advice, and our property lawyers in Invercargill are experts in conveyancing, making your house-buying or selling process smooth and stress-free. From first-home buyers to long-standing landowners, we're here to make your property transactions easy.
We take pride in being the largest law firm in Southland, offering a unique advantage over other firms in the region. Our extensive team of lawyers ensures that if your dedicated lawyer is unable to assist with a specific matter, someone within our firm will have the expertise and knowledge to provide the necessary support. 
With AWS Legal Invercargill, you can trust that your legal needs will be met under one roof.
Your Legal Allies in Invercargill
At AWS Legal Invercargill, we believe in being more than just a law firm. We're your lawyer for businesses in Invercargill, your employment law specialist, your probate lawyer, and your trusted advisor for any legal challenges you face. We pride ourselves on providing personalised legal advice in Invercargill, tailored to the unique needs of our clients.
Our commitment to serving our clients is what sets us apart as the largest firm in Southland. Every day, we strive to ensure that our clients feel valued, heard, and confident in their legal representation.
AWS Legal: Your Expert Team
Ready to speak with a lawyer in Invercargill? Contact us today. We look forward to working with you and demonstrating why we're the top choice for legal services in Invercargill.
The Invercargill – Waihōpai Team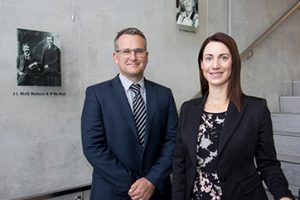 Corporate and Commercial
AWS Legal's team of experts is well-versed in all aspects of commercial law, including mergers, acquisitions, intellectual property, and more.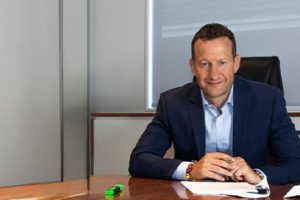 Employment and Health & Safety
Whether you're an employee or an employer, AWS Legal can ensure you're getting quality legal advice on employment matters.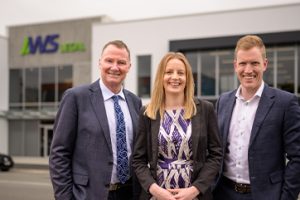 Energy
From wind and solar farm easements, water regulation and Electricity Act advice we have the experience and skills you need.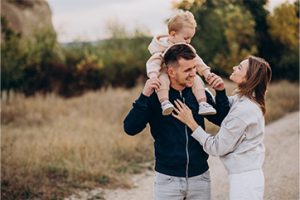 Family & Relationship Property
From Relationship Property Agreements, to separation and custody advice, we have the experts for you.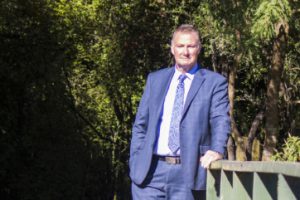 Forestry & Climate Change
Whether you're negotiating forestry contracts or navigating the Emissions Trading Scheme, let the experts at AWS Legal help.
Immigration
Whether you're a business looking to use offshore recruitment or are looking to obtain work visas for yourself we are here to help.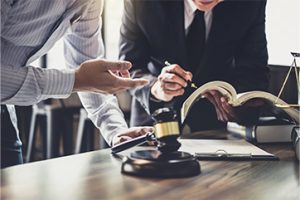 Litigation & Dispute Resolution
Our Dispute resolution team has a focus on client-centred outcomes, to help with any dispute you may have.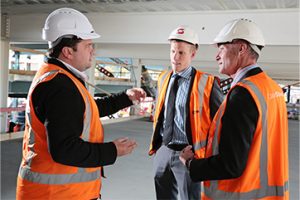 Property Development
Whether you're subdividing land or leasing commercial property, our team of Property Development experts can help.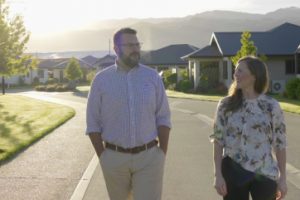 Residential Property
Our property lawyers can provide quality legal advice for buying or selling residential property.
Rural & Agribusiness
When you work with us you can be confident in knowing you are hiring the best in the field. From dairy and sheep farms to orchards and vineyards we can help.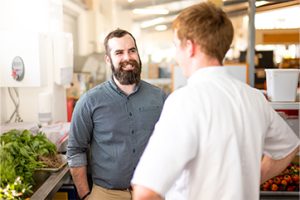 Succession, Trusts & Estates
We can help you and your family make sure your personal family needs are met from wills and trusts to enduring power of attorneys.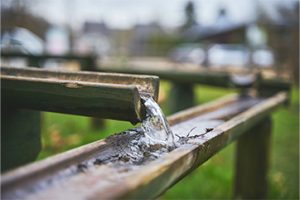 Water
Water regulation is a hot topic at the moment, with many changes afoot. Our team are experienced in water use and water rights issues, and are here to help.
"As a first home buyer I had no idea what to expect. AWS Legal Senior Associate Allanah Cunningham made the process easy to understand. There was consistent communication every step of the way. Allanah went above and beyond to ensure the house was secured in my name, right up until the final minute.  I could not recommend AWS enough. Supportive, compassionate and genuine throughout the whole process!"
- Emma
"Allanah Cunningham and her legal exec were the most professional team to deal with during what can be a very stressful time.  Allanah and team were so excellent at translating complex legal language to simple, understandable facts.  At every single stage, I was more than kept up-to-date as well as the team making sure that my EPOAs and Will was up to date as appropriate for someone buying their first house.  Whether it is your first property and you need someone who will guide you through the house buying process with kind, thorough support; or as an investor with complex property Trusts – Allanah and team will handle it with ease."
- Nicole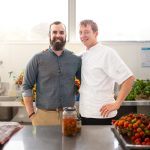 "I have had the pleasure of dealing with Tim Marshall both for personal legal matters as well as building a Charitable Trust that benefits the wider community. Tim's attention to the cause, determination to get a result and calmness throughout really highlights the professionalism, manner, skillset and talent that Tim holds. Tim's integrity to deliver results, efficiency to get information and his emphasis on customer service really showcases his passion and focus. The way Tim also brings his team into the understanding and conversation showed me his leadership, and passion for mentoring. Tim's passion for what he does certainly shines through and I do not hesitate to recommend him to family, friends and acquaintances."
- Ethan Flack