Regional Knowledge with Large firm expertise in Alexandra.
Enjoy personalised legal services from experts who understand your unique regional challenges. Benefit from the expertise and talents of a large legal firm, without losing that local knowledge.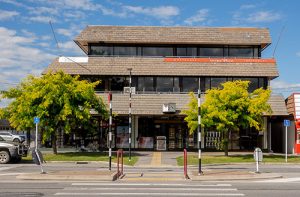 Level 1, 77 Centennial Avenue, Alexandra, 9340
PO Box 268, Alexandra, 9320
---
Expert legal services with local Central Otago knowledge.
Here at AWS Legal Alexandra, we blend the unique insights of our local partners and solicitors with the extensive resources and capabilities of a large firm – located in offices across Southland and Central Otago. This dual advantage of local understanding and access to wide-ranging expertise guarantees personalised legal services delivered in your best interests.
Our team is dedicated to ongoing professional development, which translates into up-to-date legal advice and innovative solutions for you. 
Experience excellence with AWS Legal Alexandra.
AWS has the largest team of highly qualified legal experts, solicitors, and specialists in Southland and Central Otago, and our commitment to providing superior legal services makes us the leading law firm in Alexandra. 
Our team is equipped to handle a broad range of legal matters, with particular specialisations that cater to the needs of our community. We excel in Rural Law, providing comprehensive legal advice for farmers and rural businesses on matters such as land acquisition, contracts, and regulatory compliance. Our experts in Succession, Trusts, and Estates law can assist with the complex process of estate planning and managing the seamless transition of wealth across generations. Our Central Otago Commercial Law team offers strategic advice on a range of commercial issues including business structures, contracts, and dispute resolution. Our Property Law specialists handle transactions of all types and sizes, while our dedicated team for First Home Buyers in Central Otago provides personalised guidance to navigate the often overwhelming property market. 
As part of the wider AWS Legal firm, we also provide access to extensive resources and a wealth of expertise across numerous other areas of law, ensuring that every legal need you have is expertly handled.
With over 130 years of experience, AWS Legal stands as a testament to enduring excellence and evolving innovation. We pride ourselves on our customer-centric approach, ensuring we meet your needs every step of the way. Our talented lawyers are more than just professionals; they are your dedicated advisors, ready to assist you in navigating the legal landscape.   
Connect with AWS Legal Alexandra today.
Discover the benefits of specialist legal services in Alexandra with AWS Legal. Whether you have a question, need advice, or are ready to discuss your case, our team is just a call away. 
Talk to a partner now. 
Delivering legal expertise, wherever you are.
Not in Alexandra? Minimise travel and manage your legal matters from your location. We work with clients in Teviot, Ranfurly, Cromwell, Omakau, and Maniototo.
Talk to our team today.
The Alexandra – Areketanara Team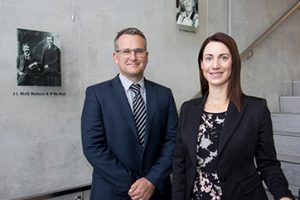 Corporate and Commercial
AWS Legal's team of experts is well-versed in all aspects of commercial law, including mergers, acquisitions, intellectual property, and more.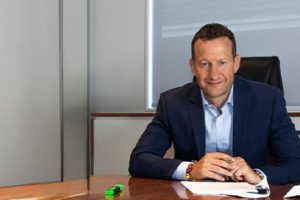 Employment and Health & Safety
Whether you're an employee or an employer, AWS Legal can ensure you're getting quality legal advice on employment matters.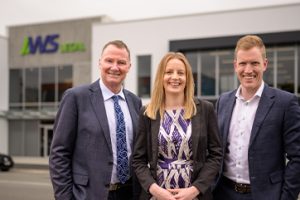 Energy
From wind and solar farm easements, water regulation and Electricity Act advice we have the experience and skills you need.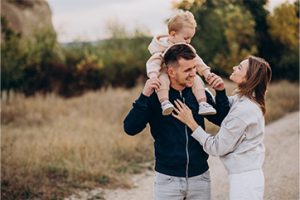 Family & Relationship Property
From Relationship Property Agreements, to separation and custody advice, we have the experts for you.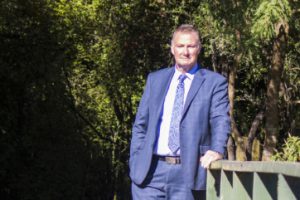 Forestry & Climate Change
Whether you're negotiating forestry contracts or navigating the Emissions Trading Scheme, let the experts at AWS Legal help.
Immigration
Whether you're a business looking to use offshore recruitment or are looking to obtain work visas for yourself we are here to help.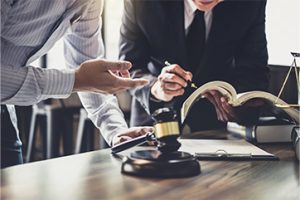 Litigation & Dispute Resolution
Our Dispute resolution team has a focus on client-centred outcomes, to help with any dispute you may have.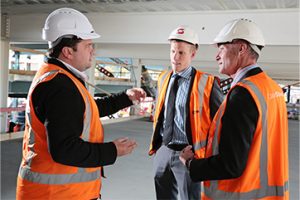 Property Development
Whether you're subdividing land or leasing commercial property, our team of Property Development experts can help.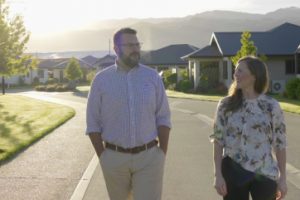 Residential Property
Our property lawyers can provide quality legal advice for buying or selling residential property.
Rural & Agribusiness
When you work with us you can be confident in knowing you are hiring the best in the field. From dairy and sheep farms to orchards and vineyards we can help.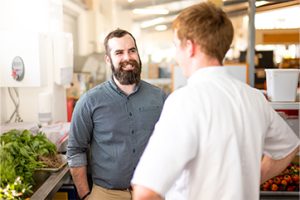 Succession, Trusts & Estates
We can help you and your family make sure your personal family needs are met from wills and trusts to enduring power of attorneys.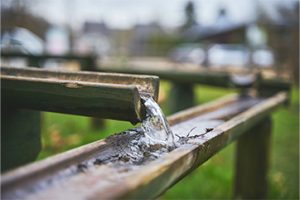 Water
Water regulation is a hot topic at the moment, with many changes afoot. Our team are experienced in water use and water rights issues, and are here to help.
"Our lawyer was Eugene Roud from Alexandra. Really a good person and great at his work skills. Always provide genuine guidance and information. Can't appreciate more. Definitely the right people for legal, immigration services."
- Sudh Desi
"Absolutely recommend Eugene Roud as a very professional person to deal with. Always responsive and attends to all matters quickly and efficiently. It has been a pleasure to deal with both him and AWS Legal."
- Murray Schofield