AWS Legal Queenstown: Your Local Experts in Immigration and Commercial Law 
Welcome to AWS Legal Queenstown, where you can be assured you're in the best hands. Take advantage of our local understanding and specialised expertise, as well as the extensive resources and capabilities of a large firm. We're here, right in Queenstown, and are committed to ensuring the delivery of top-tier legal advice in your best interests.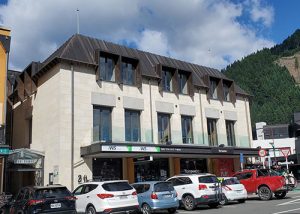 Level 2, The Forge, Athol Street, Queenstown
PO Box 1322, Queenstown, 9348
---
Navigating Queenstown's Legal Landscape: Your Partner for Comprehensive Legal Solutions
At AWS Legal Queenstown, we're a team of specialists with vast experience in commercial, property, immigration, and first-home buyer law. Our commitment to superior legal services makes us the go-to commercial law firm and immigration law specialist in Queenstown.
Our immigration lawyers in Queenstown provide comprehensive legal advice to high-value clients, including foreign investors and companies seeking overseas recruitment. As an immigration law expert, we can guide you through the complexities of immigration law, ensuring a smooth process.
Our commercial lawyers in Queenstown and Central Otago offer strategic advice on business structures, contracts, and dispute resolution. For property and development, our property lawyers in Queenstown and Southland handle transactions of all sizes, including real estate and property development. We have zoning and planning lawyers who are adept at navigating the complexities of local regulations.
Whether you're a first-time homebuyer or a multinational corporation, our team is equipped to handle your specific legal needs with the utmost professionalism and skill.
Connect with AWS Legal Queenstown Today
Discover the benefits of specialist legal services in Queenstown with AWS Legal. Whether you have a question, need advice, or are ready to discuss your case, our team is just a call away.
Talk to a partner now and experience the AWS Legal Queenstown difference.
The Queenstown – Tāhuna Team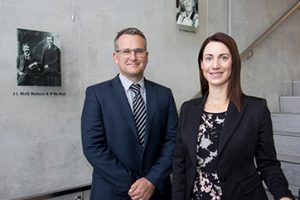 Corporate and Commercial
AWS Legal's team of experts is well-versed in all aspects of commercial law, including mergers, acquisitions, intellectual property, and more.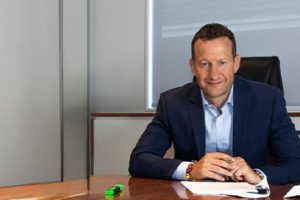 Employment and Health & Safety
Whether you're an employee or an employer, AWS Legal can ensure you're getting quality legal advice on employment matters.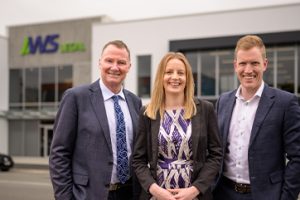 Energy
From wind and solar farm easements, water regulation and Electricity Act advice we have the experience and skills you need.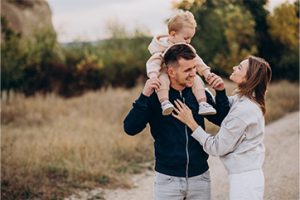 Family & Relationship Property
From Relationship Property Agreements, to separation and custody advice, we have the experts for you.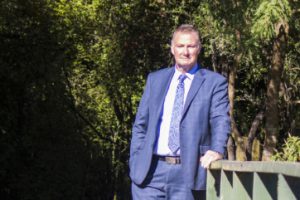 Forestry & Climate Change
Whether you're negotiating forestry contracts or navigating the Emissions Trading Scheme, let the experts at AWS Legal help.
Immigration
Whether you're a business looking to use offshore recruitment or are looking to obtain work visas for yourself we are here to help.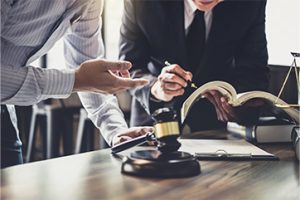 Litigation & Dispute Resolution
Our Dispute resolution team has a focus on client-centred outcomes, to help with any dispute you may have.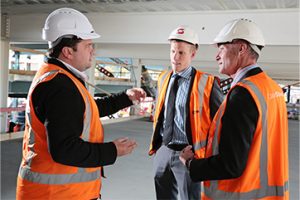 Property Development
Whether you're subdividing land or leasing commercial property, our team of Property Development experts can help.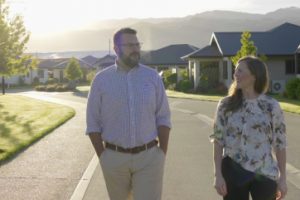 Residential Property
Our property lawyers can provide quality legal advice for buying or selling residential property.
Rural & Agribusiness
When you work with us you can be confident in knowing you are hiring the best in the field. From dairy and sheep farms to orchards and vineyards we can help.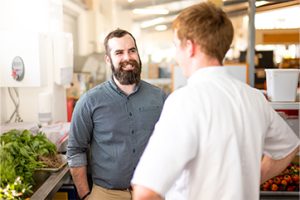 Succession, Trusts & Estates
We can help you and your family make sure your personal family needs are met from wills and trusts to enduring power of attorneys.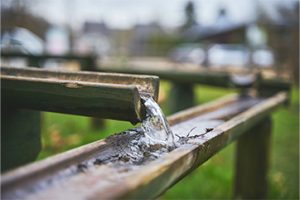 Water
Water regulation is a hot topic at the moment, with many changes afoot. Our team are experienced in water use and water rights issues, and are here to help.