AWS Legal Te Anau: Large-firm Expertise, Local Knowledge
AWS Legal Te Anau is your trusted law firm in Te Anau, delivering expert legal services to your community every week. As a valued client, you gain the advantage of our esteemed lawyers as well as the extensive resources and capabilities of our large firm – located in offices across Southland and Central Otago. We can help with legal issues anywhere, anytime.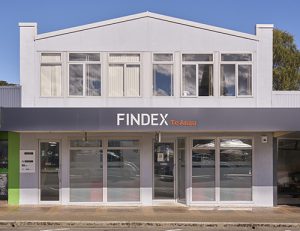 112 Town Centre Te Anau 9600, New Zealand
---
AWS Legal Te Anau: Your Trusted Southern Law Firm
As the largest team of highly qualified legal experts, solicitors, and specialists in Southland and Central Otago, our commitment to superior legal services makes us a leading law firm in Te Anau and the surrounding area.
Our team, proficient in a broad spectrum of legal matters, caters to a wide range of clients. From developers to pilots, farming through to construction, and retail to tourism, we serve diverse industries with personalised legal solutions.
Whether you're involved in land acquisition, contracts, regulatory compliance, business purchases, sales, or leases, our team is equipped to handle these transactions with great skill.
And with over 130 years of experience, AWS Legal stands as a testament to enduring excellence and evolving innovation. We pride ourselves on our customer-centric approach, ensuring we meet your needs every step of the way. Our talented lawyers in Te Anau are more than just professionals; they are your dedicated advisors, ready to assist you in navigating the legal landscape.
Connect with AWS Legal Te Anau Today
Discover the benefits of specialist legal services in Te Anau with AWS Legal. Whether you have a question, need advice, or are ready to discuss your case, our team is just a call away.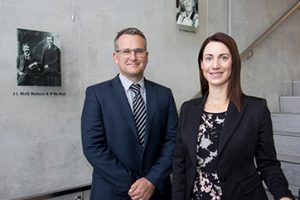 Corporate and Commercial
AWS Legal's team of experts is well-versed in all aspects of commercial law, including mergers, acquisitions, intellectual property, and more.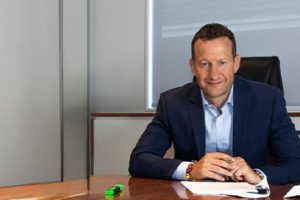 Employment and Health & Safety
Whether you're an employee or an employer, AWS Legal can ensure you're getting quality legal advice on employment matters.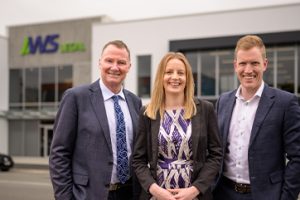 Energy
From wind and solar farm easements, water regulation and Electricity Act advice we have the experience and skills you need.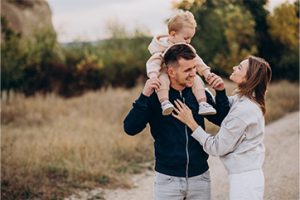 Family & Relationship Property
From Relationship Property Agreements, to separation and custody advice, we have the experts for you.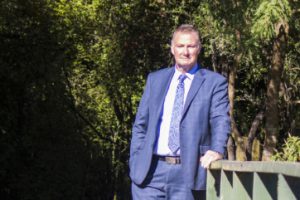 Forestry & Climate Change
Whether you're negotiating forestry contracts or navigating the Emissions Trading Scheme, let the experts at AWS Legal help.
Immigration
Whether you're a business looking to use offshore recruitment or are looking to obtain work visas for yourself we are here to help.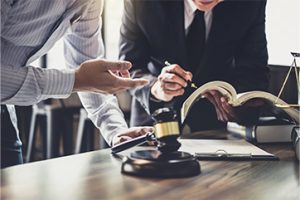 Litigation & Dispute Resolution
Our Dispute resolution team has a focus on client-centred outcomes, to help with any dispute you may have.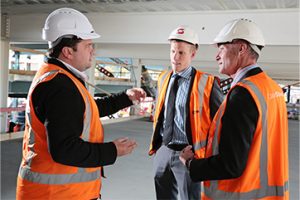 Property Development
Whether you're subdividing land or leasing commercial property, our team of Property Development experts can help.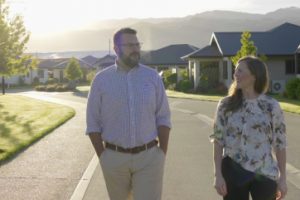 Residential Property
Our property lawyers can provide quality legal advice for buying or selling residential property.
Rural & Agribusiness
When you work with us you can be confident in knowing you are hiring the best in the field. From dairy and sheep farms to orchards and vineyards we can help.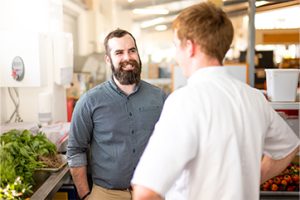 Succession, Trusts & Estates
We can help you and your family make sure your personal family needs are met from wills and trusts to enduring power of attorneys.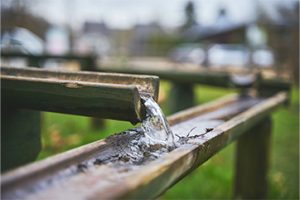 Water
Water regulation is a hot topic at the moment, with many changes afoot. Our team are experienced in water use and water rights issues, and are here to help.