By Toni Green | 02 Jun 2022
AWS Legal see's biggest Mooving day since 2008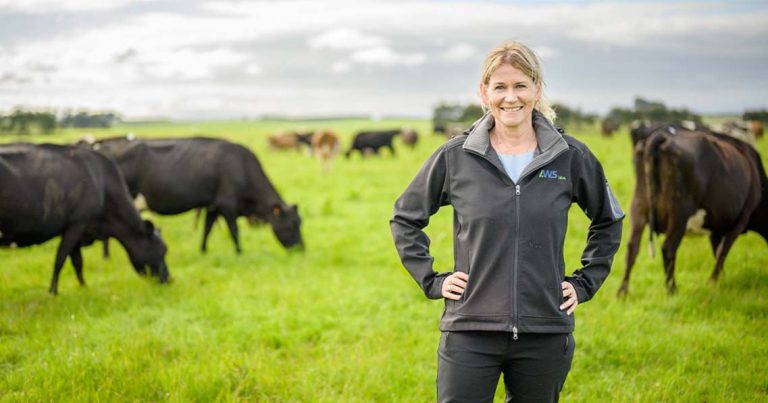 WRITTEN BY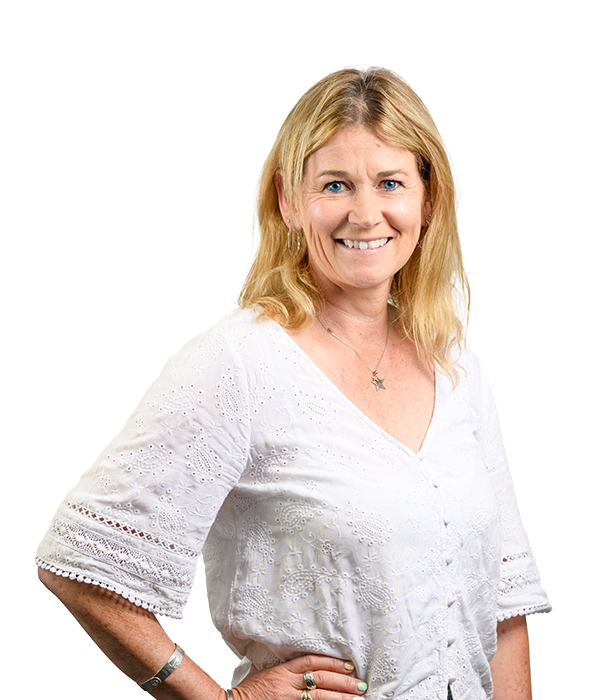 Toni Green
Mooving day has come and gone with the team at AWS Legal seeing a record number of settlements. The first day of winter, mooving day marks the date farming families, shareholders, contract milkers and employees across the region move to new farms. Despite it being just one day, preparation for mooving day takes weeks and is one of the biggest events in any rural calendar.
This year, AWS Legal handled a massive 60 mooving day transactions, at the value of over $300 million dollars. The firm hasn't seen numbers like this since 2008.
Toni Green, Partner in the Rural team, puts this down to the strong client relationships the firm has in the rural sector, alongside the breadth of expertise across the firm (in 4 dedicated practice group teams).
"It's not our just rural lawyers who are involved in moving day. We have commercial lawyers, employment lawyers, and litigation lawyers all in house who help us cover all the different types of scenarios that can occur and the complexity of the transactions undertaken"
"It's not just about the numbers for us though, it's also a day of tears and celebrations as we see farmers with years of farming history move into retirement and help young farmers into their first farm. It makes it all worth it."
AWS Legal has a large team of rural law experts, with offices across the Southland and Central Otago region. You can get in touch with us any time at https://www.awslegal.co.nz/expertise/rural-and-agribusiness/