Let Toni Green de-mystify all matters relating to rural law, and support your farming family through all your legal needs.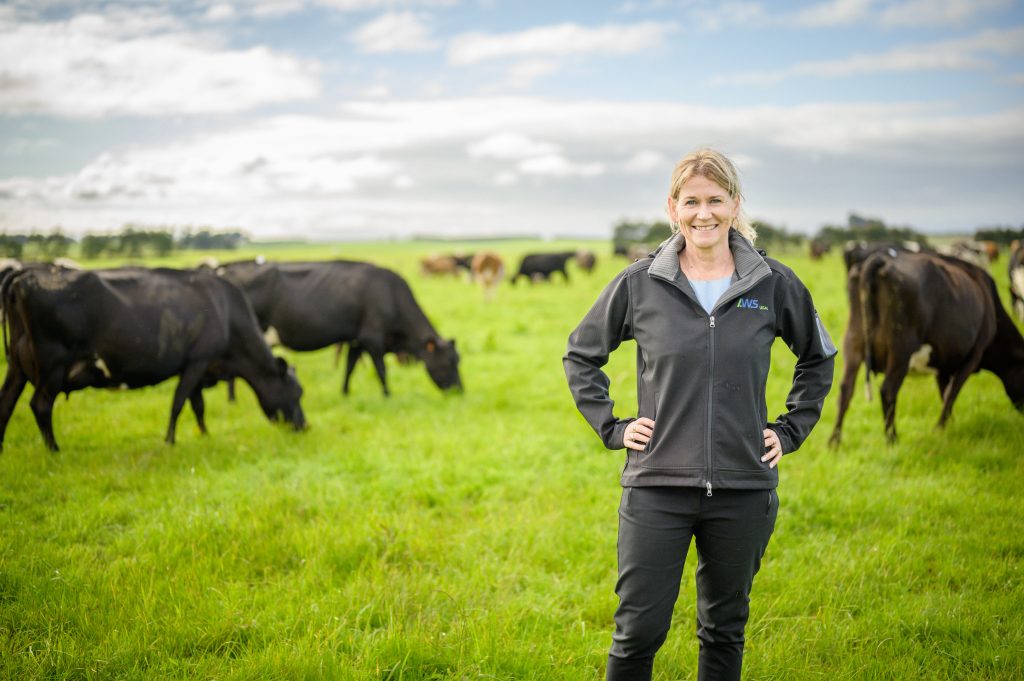 Toni has been a core member of the AWS Legal team for 28 years since she graduated from the University of Otago in 1994. While Toni initially focussed on private client property and asset dealings as well as rest home acquisitions, she now specialises in small and large-scale farming deals including farm succession and syndication work, financing, and contract negotiations.
Toni became a Partner at AWS Legal in 2001, and enjoys her involvement in our well-connected and busy Rural & Agribusiness team.
Reach out to Toni for help with:
Farm succession planning
Trust and asset protection and planning
Contract negotiations
Farm sales and purchases
Farm leases
Dairy Farm Equity Syndication
Company Incorporation
Subdivisions
Toni loves the variety of work in our farming industries, with new issues always coming to the fore. Dairy company structure changes, environmental concerns, water accessibility and ownership structure changes are all dealt with by Toni and the team on a daily basis. Farm succession is also high priority, with Toni and the rural team guiding farming families through that process, which is often difficult and time-consuming.
Toni is also an active member of the Southland community, having held various governance roles in charitable, sports, and education groups:
Trustee – Southland Amateur Sports Trust
Chair Person – James Hargest College Board of Trustees
Former President – Southland Branch – NZ Law Society
Former Trustee – Community Trust of Southland
Former Board Member – Cycling Southland
Former Director – Stadium Southland Limited
Formerly a member of a Rotary Group Study Exchange, which involved travelling and spending time at United Kingdom law firms.
Out of the office, spending time with family and friends is a high priority for Toni. She likes to keep fit and even participates in endurance events as time allows!