As Consultant for AWS Legal's Succession, Trusts and Estates team allows Anne Henderson to combine her passions for innovative legal problem-solving and working with people.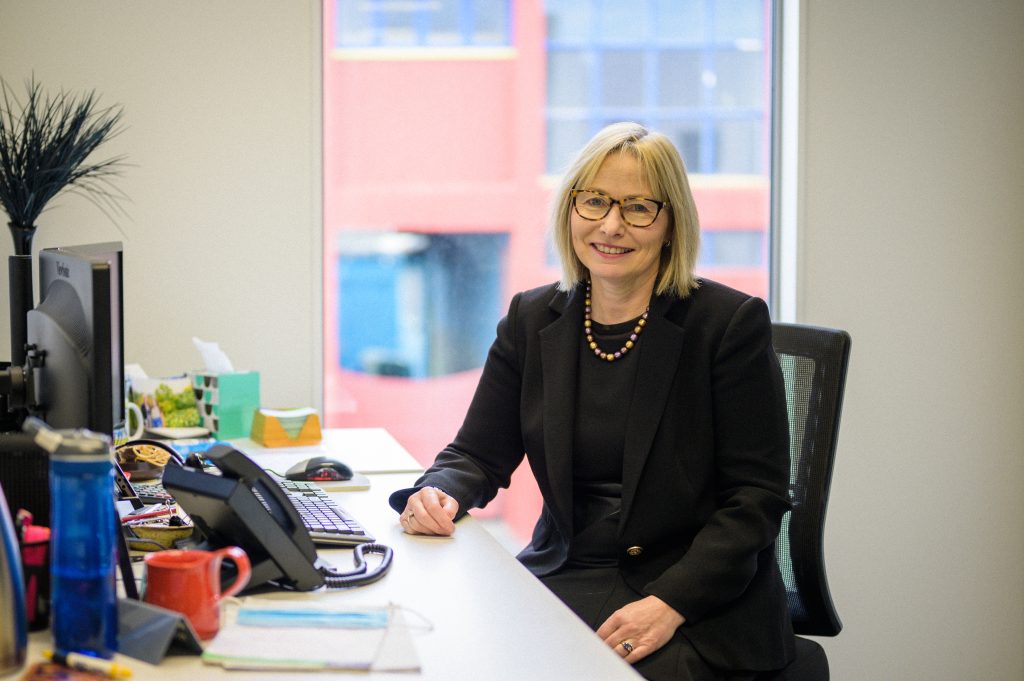 A lawyer at AWS Legal's head office in Invercargill since 1987, Anne entered Partnership a decade later and now as a Consultant. Her extensive legal expertise ensures solid structures are put in place to help her clients travel through life. "I enjoy communicating with the client and finding a solution to issues that arise," she says.
After four years working in the Commercial Team, she changed focus to oversee the firm's estates administration practice, where a strong interest in elder law developed, including trusts, asset planning and ownership structures.  Anne has also maintained an interest in general property work and conveyancing.
An array of issues face the growing elderly population and Anne's expertise ensures her clients' rights are protected.
"I make sure I'm up with the play in terms of knowing what's happening with issues that affect the elderly," she says.
"There are legal documents that older clients should have in place as a bare minimum and many clients simply do not know where to start. Our role is to guide them through that process."
Anne's commitment to elder law sees her provide a free legal advice session to Grey Power when required and she also shares her experience at community seminars.
She believes strong communication and service, tailored to the individual client, are an important part of delivering quality legal support.
"I am there to make individual clients satisfied, problem solve their issues and reach a solution"