From wind farms to forestry, or paper roads to property development, Trudy Conway is your go-to for all things Property and Projects.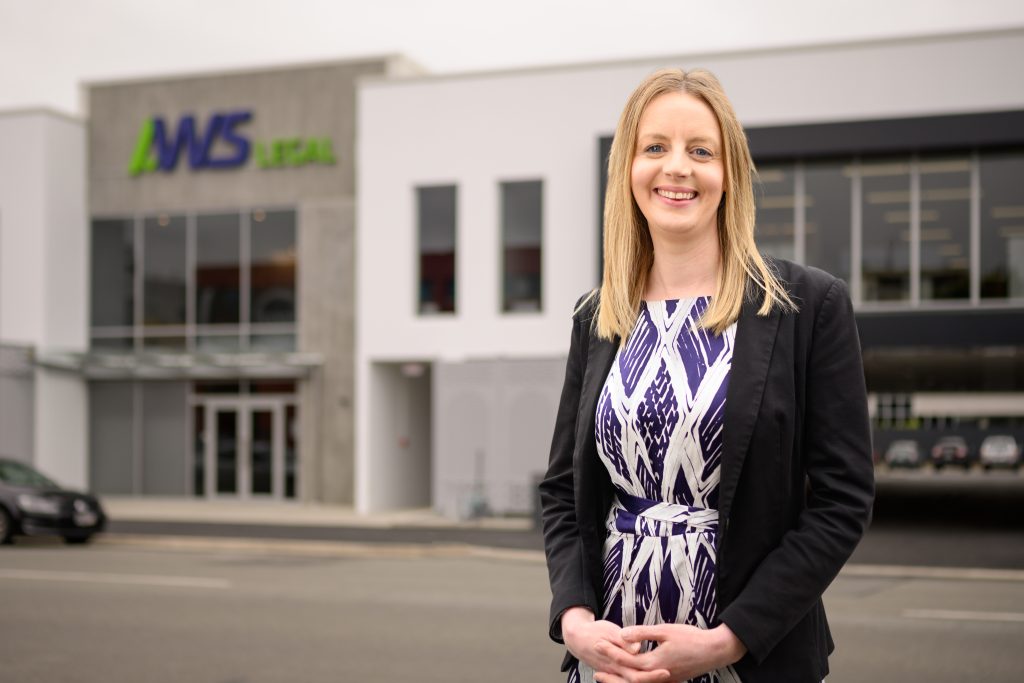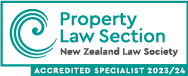 Having worked in the commercial and property law field since 2009, Trudy brings a wealth of knowledge and experience to the Property and Projects Team here at AWS Legal, which she leads alongside Norman Elder and Cameron Murphy.
Prior to joining AWS Legal in early 2019, Trudy worked at medium and large law firms in Dunedin and Auckland.
Trudy's team at AWS Legal focuses on commercial property transactions. She is also the relationship partner for Southland District Council.
Examples of Trudy's experience is set out below:
Development projects across New Zealand, including property sales and purchases, complex subdivisions, development agreements and commercial leases
Acting for large commercial, industrial and retail landlord and tenant clients
 Local government property work including property acquisitions and sales, subdivisions, stock underpasses, selling abandoned land, commercial leasing, and road stopping
Specialised property advice relating to easements, covenants, encumbrances, consent notices, unit title developments and adverse possession applications
Advising on energy transactions including windfarm and solar projects
Forestry land purchases, ETS advice, and registering forestry rights
Advising on commercial transactions including corporate restructurings, management agreements and negotiation of other commercial contracts
Trudy graduated from Otago University in 2008 with an LLB and BA (Hons). She is a member of the Property Law Section of the New Zealand Law Society and an Associate Member of the NZ Institute of Directors. She is currently on the Windsor North School Board of Trustees.
Outside of work, Trudy enjoys teaching her children to play different sports and planting native trees on her lifestyle block.