From Dreaming to Buying: Your Fast-Track Guide with our Quick Checklist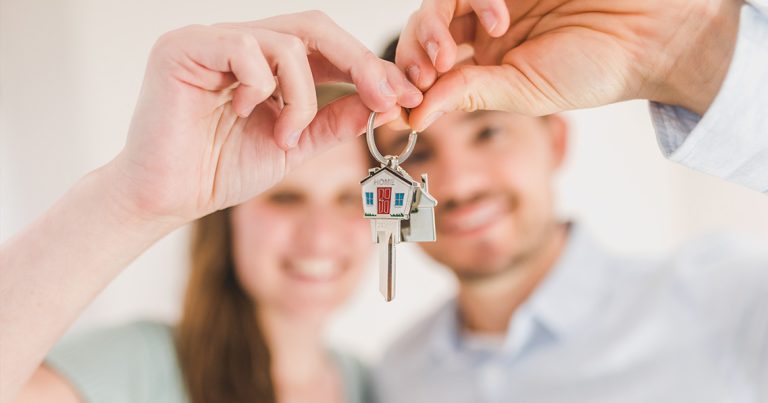 Make your home-buying journey smoother, smarter, and stress-free with our concise and easy-to-follow guide.
1. Know Your Budget
Just like planning a road trip, you need to know how far your fuel (in this case, money) can take you. Crunch some numbers, see what you can afford monthly, and don't forget to factor in ongoing costs like maintenance, insurance and rates
2. Now for the fun part, Find Your Dream Property
Explore different neighbourhoods, check out open houses, and spend some time on TradeMe or real estate websites. Remember, your first home doesn't have to be your forever home. Look for potential, not perfection. But, if perfection is within your budget, dream big!
3. Get Pre-Approval
Before you can swoop in on that dream property, you'll need to get your home loan pre-approved. This is basically your bank saying, "Sure, we can lend you this much." It helps you stick to your budget and shows sellers you're serious. The Bank will still have to be happy with the property you end up buying, but pre-approval is an important step to tick off before making an offer, as this can take a few weeks to sort. It is also important to have your Kiwisaver First Home Withdrawal and Kāinga First Home Grant pre-approved before you go to the Bank if you intend to utilise those towards your house purchase. They can also cause delays in the finance process.
4. Lawyer Up
Once you've found your potential home, it's time to call us. We will decode the legal lingo and handle all the paperwork, to give you peace of mind and to ensure everything is above board.
5. Make An Offer
This is when things start feeling real! If the property is being sold by negotiation or tender, you'll put in an offer. If it's an auction, you'll need to do the next steps before you bid.
6. Home Inspection
Consider this a health check-up for your house. A building inspector will look for any hidden issues such as unconsented building work that the council doesn't know about. It's better to know these upfront than get a nasty surprise later, and if there are any issues it might affect your insurance cover in the future. Get into the roof, under the floor, check out the plumbing. Consider getting a LIM report and a toxicology report.
7. Finalise Your Lending
With your offer accepted and the home inspection done, you'll finalize your lending arrangements with the bank. This involves signing all of the paperwork – but don't worry, your lawyer will be there to guide you through it.
8. Insurance
Before the bank hands over the any money, you'll need to sort out your home insurance. This is the financial safety net for your biggest asset – your new home. It's not a step you skip and most, if not all, lenders will have it as a requirement of their loan to you.
9. Put a Will in place
In most cases your home will be the most significant asset that you will own in your lifetime so it is important that you have a current will in place to deal with it to avoid any issues for your family down the track.
10. Settlement Day
This is it – D-Day. Your lawyer and bank will handle the money, and once it's all settled, you get the keys. YAY.
10. Move-In Day
The boxes are packed, the movers are booked, and it's time to start this exciting new chapter in your new home.
Remember, buying a home is a journey, not a race. It might seem overwhelming at first, but with the right support from the team of experts at AWS Legal and a good checklist in hand, you'll be turning that key in your front door before you know it.