By Chantal Ryan | 07 Apr 2022
What's new in immigration?
WRITTEN BY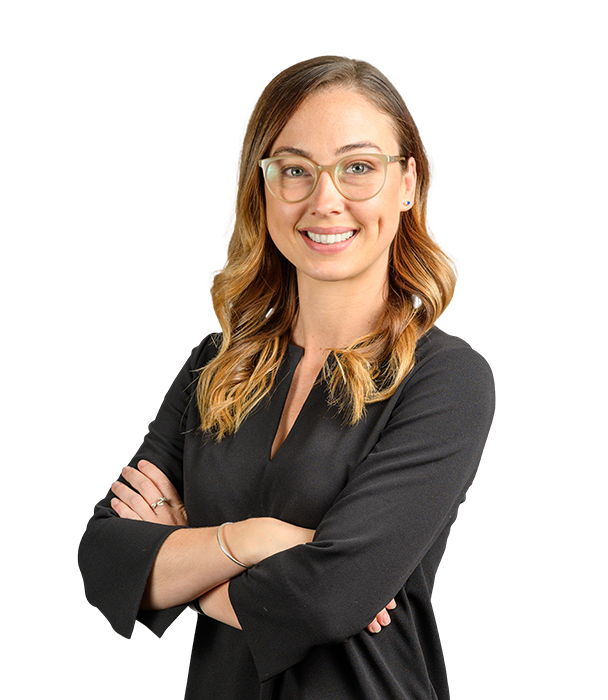 Chantal Ryan
Have you been wondering what is new in the immigration space? The answer is, a lot!
There has been quite a bit of movement in the immigration space recently with the ever changing border restrictions, varying commencement dates for new frameworks and introductions of one-off resident visas. For ease, it's helpful to have a little summary of everything in one place.
Introduction of the Accredited Employer Work Visa (AEWV)
The Accredited Employer Work Visa will launch from 4 July 2022. This visa will replace a number of categories of work visas, including Essential Skills (sponsorship) and Work to Residence. The new scheme was postponed from its original launch date last year. To obtain a visa for a staff member, employers will need to be accredited under the new accreditation scheme.
Median wage increase
The Government has announced that with the introduction of the AEWV from 4 July 2022, the median wage will be increased to $27.76. Any new applications from this date will need to meet the new median wage amount.
New mandatory Employer Accreditation Scheme
Employers will need to apply to become an Accredited Employer prior to hiring new staff or renewing visas under the new AEWV category. Employers can start applying for their Employer Accreditation from 23 May 2022. If you would like assistance with your application, you can contact us and we can help you prepare. Labour hire and franchise businesses have additional requirements to other businesses.
New Zealand border finally opening
As most people are aware, the Government announced their five-phase reopening of the New Zealand Border pathway which commenced on 27 February and will continue through to October 2022. April 12 will allow for Australians, NZ work visa holders, and a number of student visa holders to enter, soon followed by existing visitor visa holders and visa waiver country members to enter from 1 May. These allowances are for those who currently maintain visas as offshore visa processing remains closed until October (excluding some categories such as partnership). Workers under the new AEWV category will be able to enter NZ on this visa from July.
Processing offshore applicants resident visa applications
Anyone offshore who has submitted a resident class visa since March 2020 has had their applications on hold due to INZ not being able to grant the visas as a result of the closed border. INZ have announced they have recommenced processing these applications as the Government has removed travel restrictions.
2021 Resident Visa
Phase 2 of the 2021 Resident Visa applicants kicked off on 1 March. These applications can be submitted up until 31 July 2022.
At AWS Legal, we keep on top of all changes in immigration law, so you don't have to. If you wish to discuss any immigration matters or need assistance please contact the AWS Legal team!