Welcome to the Partnership Jono Cole!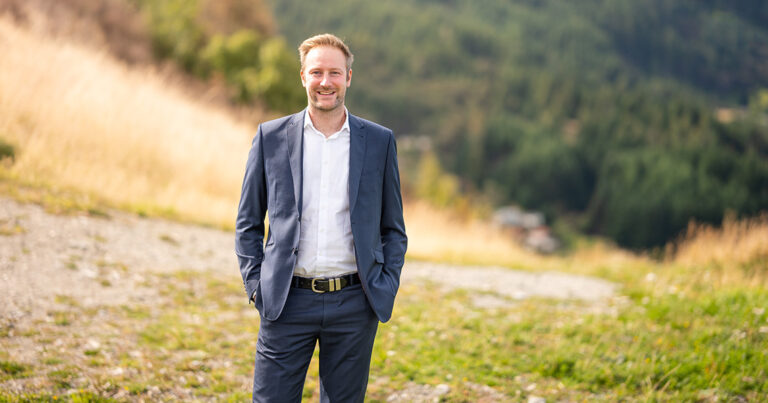 AWS Legal is pleased to announce the elevation of Jono Cole to Partner, effective immediately.
Born and raised in Queenstown, Jono Cole returned to his roots after earning his degrees from Otago University and gaining a decade of invaluable experience in Wellington. His recent rise to partnership at AWS Legal is the latest milestone in a career marked by dedication, expertise, and deep community ties. 
Jono specialises in Corporate and Commercial Law, offering strategic legal advice and unwavering commitment to his clients. He has expertise in commercial dispute resolution and medico-legal matters, and his track record spans multiple industries— ranging from government agencies to startups.
Jono believes in understanding his clients on a personal level, urging them to think beyond just the deal at hand. This approach, rooted in trust and communication, sets him apart in a competitive field.
Among Jono's career highlights are his work with high-growth startups in the hospitality sector, complex post-merger integrations, and effectively managing investor relationships. His client-centric philosophy has not only yielded successful transactions but has also led to enduring business relationships.
Outside of work, Jono is an outdoor enthusiast who would love to trail run and swim more than he's currently able to – he's a new dad. And, he makes a point to create a balanced life, spending quality time with his family, including his first "baby," a dog named Lola. 
As a Partner, Jono is enthusiastic about contributing to AWS Legal's operational and strategic goals. He views his new role as an opportunity to further influence the direction of the firm and take on even greater responsibilities.
Jono embodies the AWS Legal ethos: hard work, technical ability, and a down-to-earth attitude that resonates with the Southland community spirit. As a Partner, he's keen on reinforcing these values within the firm and the broader legal community.