By Chantal Ryan | 14 Oct 2022
Resident pathways are back but with a new visa on the horizon!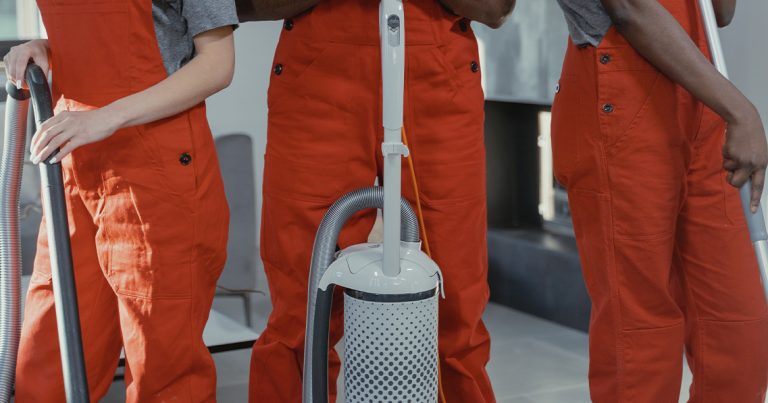 WRITTEN BY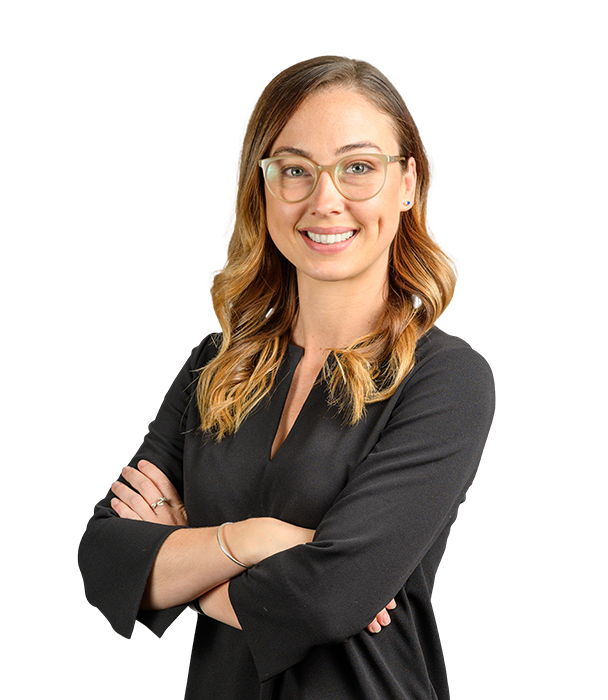 Chantal Ryan
Yesterday's announcement from the Minister for Immigration confirmed that the Skilled Migrant Resident Visa Category (SMC) will reopen next month. The Expression of Interest (EOI) pool selection has been on hold since the start of the pandemic in 2020. However, the EOI pool remained open for applicants to apply, leaving many EOI's awaiting the recommencement of selections from the pool.
Current Skilled Migrant Resident Visa instructions
The upcoming relevant timeframes include:
9 November 2022 – The first EOI selection will take place, selecting all EOIs currently in the pool submitted prior to 9 November which meet the current threshold of 160 points;
18 January 2023 – The next EOI selection will take place selecting the EOIs submitted after 9 November 2022 and meet the new threshold of 180 points.
Mid 2023 – New SMC Resident Visa opens (subject to change).
New Skilled Migrant Resident Visa system
The Minister also announced the Government are currently working towards a new simplified Skilled Migrant Resident Visa Category which will aim to provide clearer eligibility and will work alongside the new Accredited Employer Work Visa and Green List schemes. The new 6 Point System is suggested to appear as in the below table and will be aimed towards professionally registered, qualified and highly paid migrants.

The new simplified eligibility requirements is suggested to be:
threshold of a minimum of 6 points, which may be made up by either one of the skill categories or in combination with skilled work experience in New Zealand; and
currently employed in New Zealand or have an offer of employment in New Zealand paying at least median wage or 1.5 x median wage if points are based on High Income skill category.
MBIE is currently consulting on the proposed changes with submissions due on 18 November 2022. More information can be found on their website: https://www.mbie.govt.nz/have-your-say/future-of-the-skilled-migrant-category.
Green List
The new Green List resident pathways have also opened for applications from last month. This new list has replaced the previous Skill Shortage List and Work to Residence pathways. The Green List permits migrants in highly skilled and shortage roles to either apply now or work towards residency. Further details on the Green List occupations can be found here.
Invitation to apply
If you have an EOI in the pool and meet the current threshold of 160 points, you will likely receive your Invitation to Apply (ITA) following the 9 November 2022 selection. Importantly to note, once your ITA is issued, you have only 4 months to submit your physical application to Immigration New Zealand. Therefore, it is essential to start preparing your application requirements and supporting evidence.
If you have any questions about your eligibility for Skilled Migrant Resident Visa Category or need any assistance, please contact us to discuss.