By Chantal Ryan | 29 Sep 2021
New one-off Resident Visa rules explained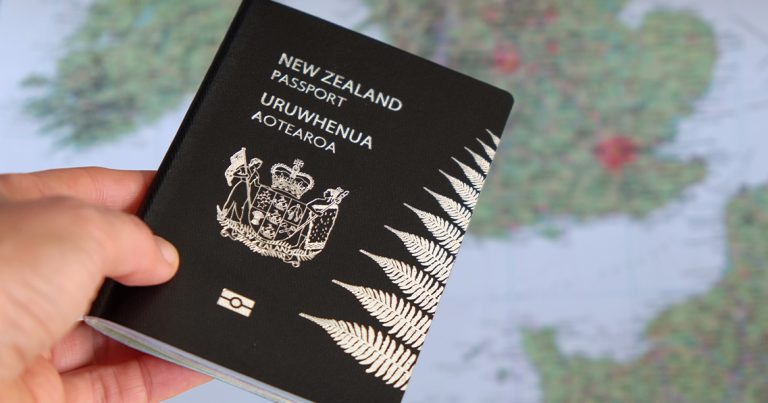 WRITTEN BY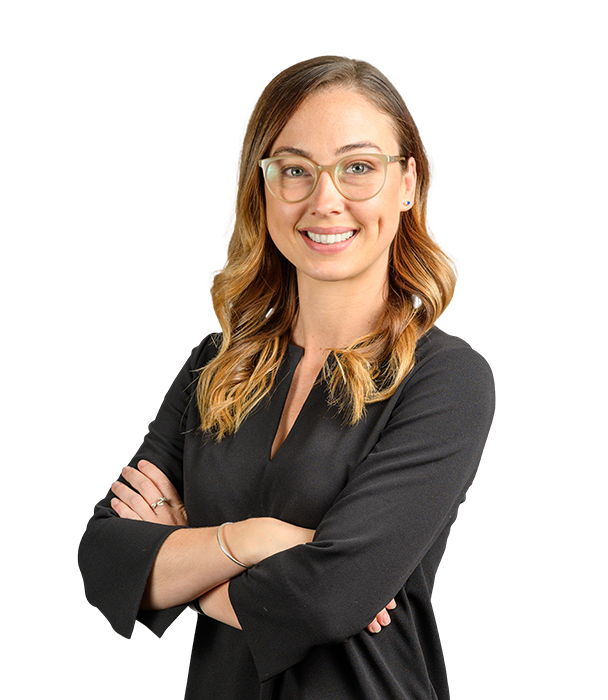 Chantal Ryan
The NEW one-off 2021 Resident Visa has been announced by Government today. This new resident visa will be offered to eligible work visa holders over two phases. The first round will be 1 December 2021 and the second 1 March 2022. INZ will be contacting eligible applicants for the 1 December round by the end of October.
To be eligible the applicant:
must be onshore in New Zealand as at Wednesday 29 September 2021; and
must currently hold or have applied for (and subsequently be granted) one of the eligible work visas.
Additionally, they must meet one of the following criteria:
lived in New Zealand for three or more years, or
earn above the median wage ($27 per hour or more), or
work in a role on the Long Term Skill Shortage List, or
hold occupational registration and work in the health or education sector, or
work in personal care or other critical health worker roles, or
work in a specified role in the primary industries.
The announcement suggests the timeframes for this Visa will be up to 1 year (opposed to the current lengthy 2 year Skilled Migrant processing times). This is due to a simplified assessment process allowing for quicker processing by INZ. Costs have yet to be announced, suggestions note it may be around the $2,000-$3,000 mark.
Other points to note:
Eligible work visas are likely to include Essential Skills, Work to Residence, and Post Study Work visas. Does not include Working Holiday/RSE etc.
Expression of Interest Pool will remain closed until 31 July 2022.
This Visa will only be available until 31 July 2022.
This visa will also be available for anyone who enters New Zealand as critical workers (including family members) until 31 July 2022.
Policy details are yet to be finalised. All application requirements will become known over the coming weeks.
For eligibility queries, refer to the eligibility checker on INZ's website: https://www.immigration.govt.nz/formshelp/one-off-residence-checker
All other information can be accessed here: https://www.immigration.govt.nz/new-zealand-visas/already-have-a-visa/one-off-residence-visa
Should you need any advice in preparation of this new visa, contact myself on chantal.ryan@awslegal.co.nz or 03 441 0616.