By Chantal Ryan | 22 Jul 2022
Investor visa category shake up with a new visa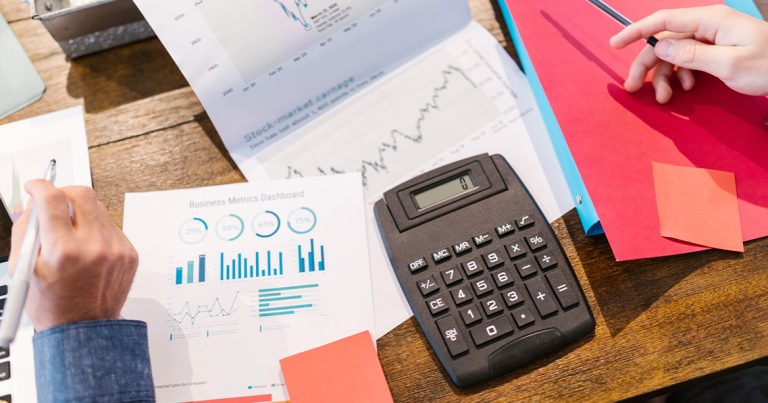 WRITTEN BY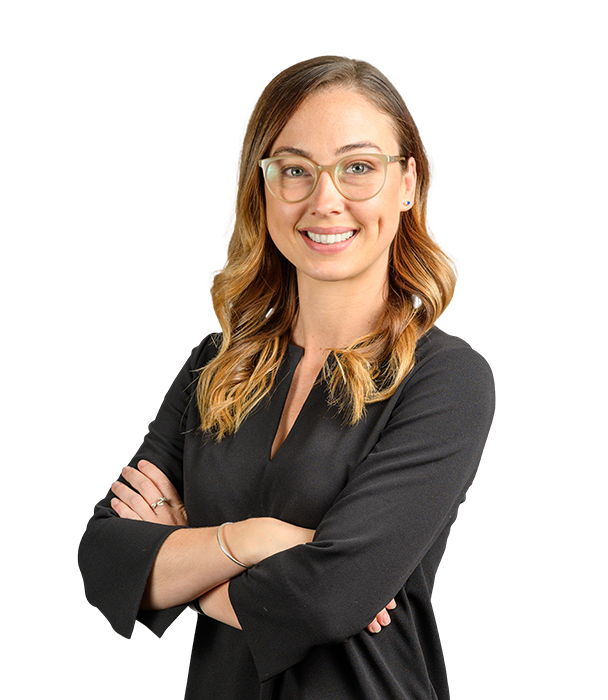 Chantal Ryan
The new Active Investor Plus Visa (AI+) opens on 19 September 2022 replacing the current Investor 1 and Investor 2 visas. Announced by the Minister for Economic and Regional Development on 20 July, the new visa pathway is a part of the Government's Immigration Rebalance strategy which intends to attract high value investors to bring growth opportunities to New Zealand domestic businesses.
Eligibility requirements
The new visa requires a minimum investment of NZD$15 million as a baseline for a four-year investment period. This can be reduced to a NZD$5 million investment if invested into New Zealand domestic companies. Further requirements include:
A minimum of 117 days spent in New Zealand during the four-year investment period; and
English language testing requirements.
Investment options
The permitted investment options will be narrowed down to only four areas and categorised by levels. These four areas of investment are suggested to include:
Level 1 – Equities and philanthropy;
Level 2 – Direct managed funds; and
Level 3 – Domestic companies.
Applications will receive ratings, with Level 3 or direct investment into New Zealand companies providing the highest rating which reduces the monetary investment requirement, the lowest at NZD$5 million.
Additionally, applicants choosing to invest NZD$15 million or more in indirect investment (Level 1 or 2 investments) are restricted to only 50% of that investment in listed equities.
Previous acceptable investment definition options such as government bonds and property will not be included with permitted investment options.
Summary
The eligibility criteria for the new visa intends to encourage more active investment in New Zealand to focus on producing high-skilled jobs and economic growth. Under the current investor categories, over 50% of investments have been towards passive investment such as bonds and shares. The aim of this visa is to attract investors eager to be involved with New Zealand businesses.
Final points:
All current applications for the Investor 1 and Investor 2 visas will continue to be assessed and the category remains open for applications until 27 July 2022;
The indicated application cost will be $7,900;
The policy wording has not yet been released and the particulars around this new visa may be subject to change until then; and
If you require any assistance with investor category visas you can contact me at chantal.ryan@awslegal.co.nz.