By Chantal Ryan | 06 Mar 2023
Important Immigration Updates for Employers: What you need to know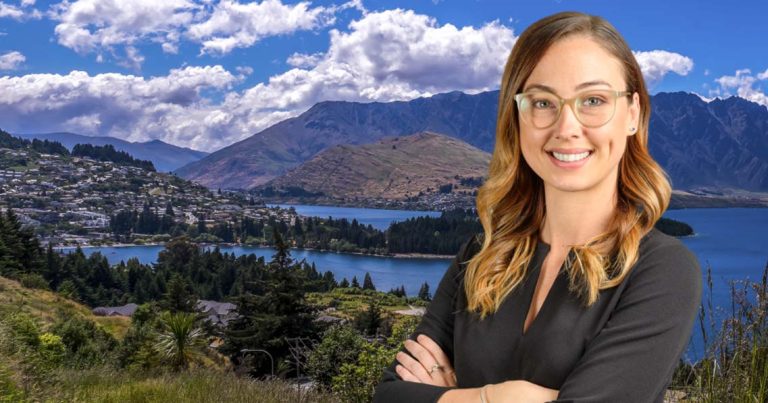 WRITTEN BY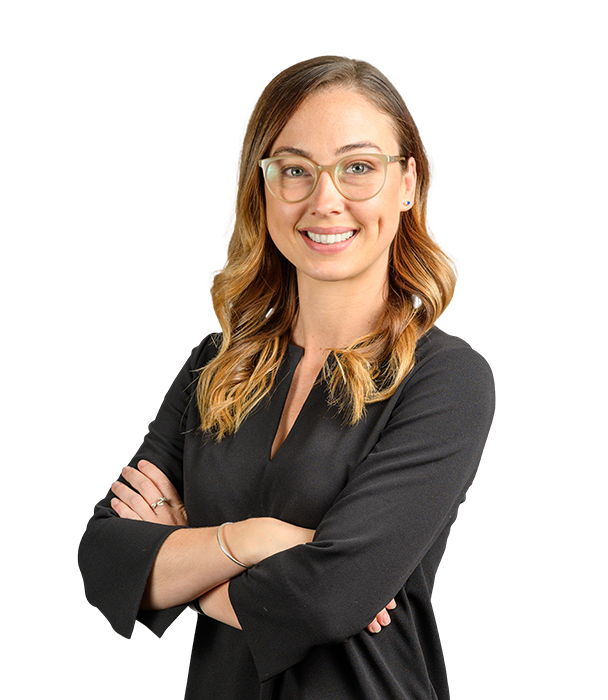 Chantal Ryan
As an employer, it's important to stay up-to-date on the latest immigration laws, especially with recent changes to the Accredited Employer Work Visa (AEWV) and mandatory accreditation obligations. Here are a few updates that may impact your employees and their visas:

Automatic extension for Accredited Employer Work Visa (AEWV) accreditation
If you haven't applied for your Employer Accreditation yet, make sure to do so before July 4th, 2023. By submitting your business's accreditation application before this deadline, you'll receive an automatic extension through to July 4th, 2024, which will save you a renewal fee.

New median wage increase to $29.66
As of February 27th, 2023, the median wage has increased to $29.66. Keep in mind that for all new work visa applications and work visa renewals, employment documents and job offers are required to meet the new median wage rate.

Partnership Visa holders will soon need AEWV visas
Starting in May 2023, median wage minimums will be introduced to the Partner of a Worker Work Visa category. If you employ a migrant on a partnership visa, you'll need to ensure that their wages meet the minimum hourly rate of $29.66. Except for the median wage requirement, these visas will continue to have open conditions, allowing partners to work for any employer, in any location, and in any role. If you have employees on these visas or are considering offering employment to someone with a partnership visa, make sure their hourly rate will comply with this new condition. It's important to note that this change doesn't affect partners of New Zealanders on temporary visas.

Interim Visas issued to applicants with ongoing 2021 Resident Visa applications
If you have employees who have applied for their 2021 Resident Visas, they may still be waiting on their decision from Immigration New Zealand. In light of the approaching expiry dates of temporary work visas, Immigration New Zealand is granting these applicants with Interim Visas. This will allow them to remain in New Zealand until the outcome of their application is received and continue to work on the same visa conditions. It's important to note that when you are on an Interim Visa, you are unable to submit a new visa application. This is an issue if the employee's 2021 Resident Visa is declined as they will need to depart New Zealand in order to apply for a new temporary work visa. If your employee feels their resident application may be declined or for peace of mind, it may be more suitable to renew their work visa or seek further advice.

For any queries about employer compliance or assisting with an employee, contact Immigration law specialist, Chantal Ryan.