If an employer has to reduce their migrant employees below 30 hours, is the migrant in breach of their visa?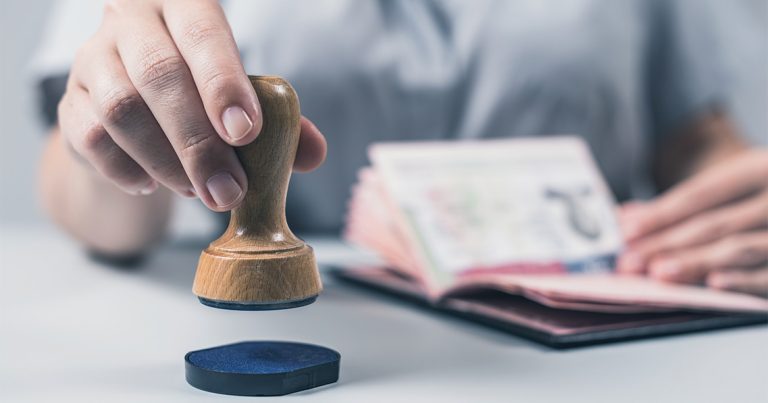 Employees hours are governed by the arrangement provided within their individual employment agreement. To reduce an employee's hours on a regular basis would require a written variation to the terms of the employment agreement. Processes for variations are generally dealt with within the employment agreement itself.
Reducing hours for migrants on Essential Skills Work Visas, or sponsorship visas, poses issues with immigration compliance. When migrants are issued Essential Skills Work Visas, or sponsorship visas, the visa is granted on the basis of the information provided within the application. For an Essential Skills Work Visa to be granted, the offer or employment must be 'acceptable'. This includes the requirement that the employment is full time. For Immigration New Zealand's purposes, full time employment is a minimum of 30 hours. Therefore, if a migrant's hours were to be reduced below 30 hours a week, their position is considered part time and not eligible for work visa purposes.
Work visas have conditions imposed on them. These include general conditions which are imposed on all work visas such as only working for the specified employer, at the specified location, in the specified occupation and for the required remuneration. There may be additional distinct conditions imposed from time to time. Immigration officers can request evidence of remuneration payments, such as payslips or bank statements at any time. Therefore, if the migrant is being paid at less than 30 hours this may result in a breach of their conditions of their work visa. Additionally, this may result in the employer receiving an enforcement action.