Congratulations Rachel Buckley, Jayne Lambie, Chantal Ryan and Georgia Johnston!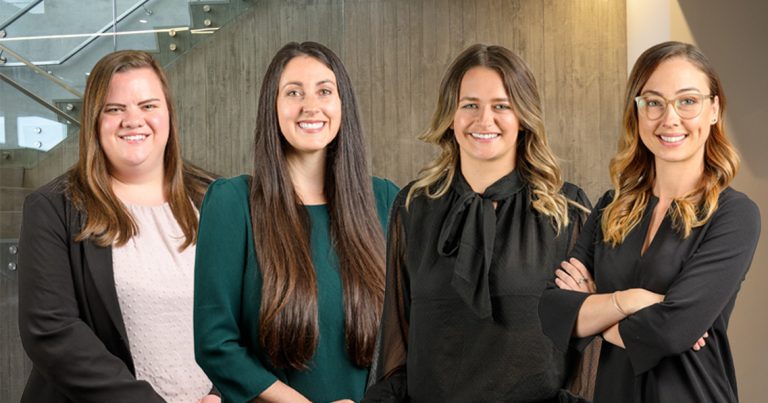 We are proud to announce the promotion of four talented lawyers: Rachel Buckley, Jayne Lambie, Chantal Ryan and Georgia Johnston.
Rachel Buckley, Associate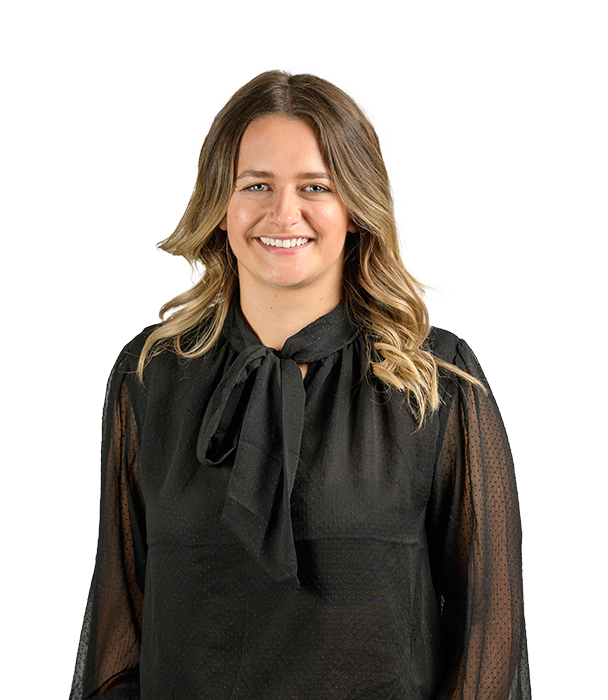 Rachel Buckley is an Associate at the AWS Legal Queenstown office. Rachel has been part of the AWS Legal team since July 2018 and is a member of the New Zealand Law Society Property Law Section. Specialising in property law, Rachel works on a variety of matters including family trusts, residential and commercial property transactions, first home buyers, commercial leasing, residential subdivisions and the sale and purchase of businesses.
Rachel enjoys working on a variety of legal matters and working with clients to achieve rewarding results. Client relationships are an important aspect of Rachel's practice and she is looking forward to building her client base in Queenstown. You can contact Rachel on 03 450 0427 or at rachel.buckley@awslegal.co.nz
Jayne Lambie, Associate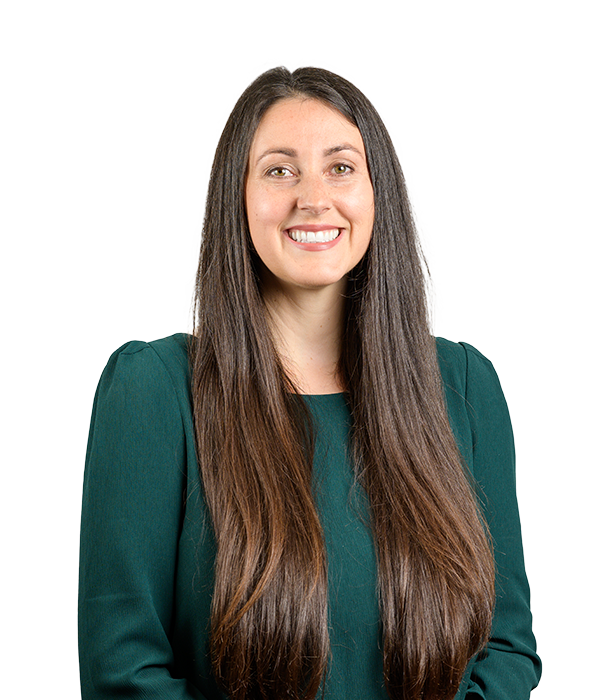 Jayne Lambie is an Associate in our Property and Projects team. Originally from Dunedin, Jayne completed a Bachelor of Laws and a Bachelor of Arts (First Class Honours) at the University of Otago.
Jayne is a friendly and experienced property lawyer who assists clients with a range of property matters including buying and selling property, residential and commercial subdivisions and developments, commercial leases, residential building contracts, legal due diligence, easements and land covenants. Jayne likes the complex and challenging nature of this work and the fact that she is always learning. You can contact Jayne on 03 211 9027 or at jayne.lambie@awslegal.co.nz
Georgia Johnston, Senior Solicitor
Georgia Johnston is a Senior Solicitor in the Advocacy team. Joining AWS Legal in 2020, she studied at the University of Otago and graduated with a Bachelor of Arts (majoring in Politics) and a Bachelor of Laws in 2019. Georgia specialises in family law and civil litigation. Her work includes preparing and advising on Contracting Out Agreements, Separation and Relationship Property Agreements, guardianship, parenting disputes and civil disputes.
Georgia has appeared in the Family Court, District Court and the High Court and has also appeared at Financial Assessment Hearings. She enjoys being able to help people by finding resolutions to difficult situations. You can contact Georgia on 03 211 9022 or at georgia.johnston@awslegal.co.nz
Chantal Ryan, Senior Solicitor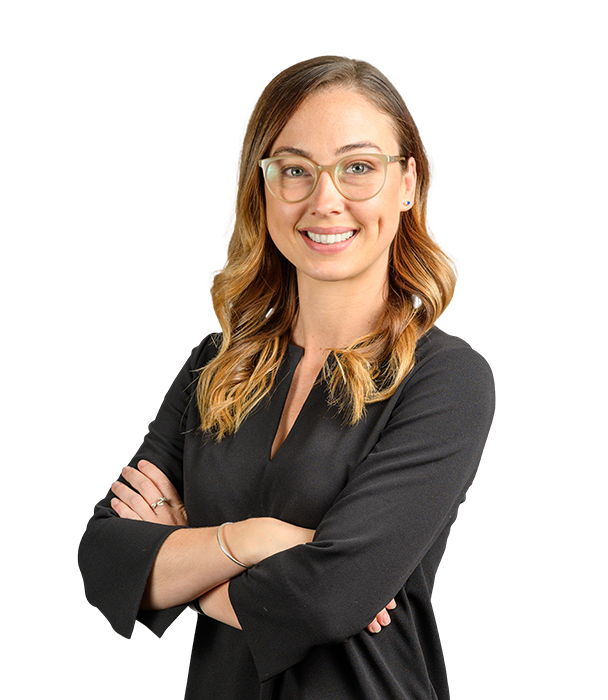 Chantal Ryan is a Senior Solicitor in our AWS Legal Queenstown office. Joining the team in 2019 she specialises in immigration, commercial and property law. She is client-focused and results driven and can help with a variety of immigration issues including Accredited Employer Work Visas, residency applications, citizenship and offshore recruitment.
If you are looking for help with a business matter, Chantal can help with company incorporation, shareholders agreements and sale and purchase of businesses. She is also experienced with residential property transactions and subdivision work. You can contact Chantal on 034500424 or at chantal.ryan@awslegal.co.nz