By Cameron Murphy | 01 Mar 2022
AWS Legal Partner Cameron Murphy gains national acclaim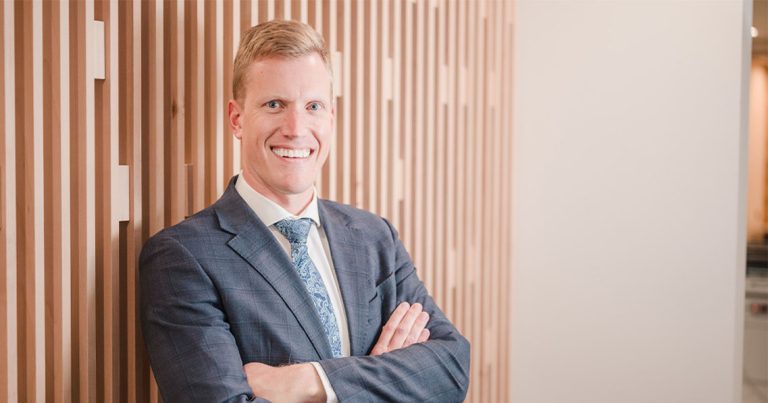 WRITTEN BY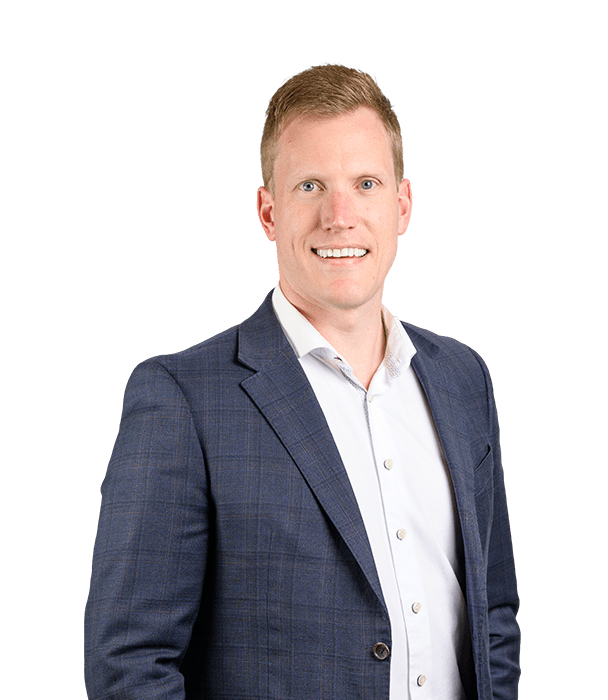 Cameron Murphy
AWS Legal partner Cameron Murphy has been named one of NZ Lawyers 2022's Rising Stars. The Industry awards recognise the best upand-coming stars of the nations legal profession.
AWS Legal Chair of Partners Rachel Lindsay said the partnership is extremely proud that Cameron's efforts and achievements are being acknowledged on the national stage. Rachel believes the award is recognition of Cameron's ability to always deliver on AWS Legal's purpose of making its people, clients and firm thrive. Cameron's award also demonstrates that a provincial firm from the bottom of the South Island was capable of footing it with the best lawyers in New Zealand.
Cameron is a commercial and property law specialist, with significant experience in property development, financing, property acquisitions and disposals, complex subdivisions, construction contracts, commercial leasing and residential conveyancing.
Graduating in 2008, Cameron became an AWS Legal Partner in 2015. Since then he has been involved in significant property and development projects throughout New Zealand. Cameron is a Property Law Section member and is one of only three Property Law Section-accredited specialists in Southland. He is also an Associate Member of the NZ Institute of Directors.
Cameron said while he was humbled by the award, it was the culmination of efforts from the fantastic team at AWS which put him in the running.
"This personal recognition really is the result of being surrounded by great people – a supportive partnership, an outstanding team of lawyers and support staff here at AWS Legal, as well as the quality clients that entrust us to support their goals and aspirations," he said.
Each year NZ Lawyer recognises Lawyers aged 35 or younger nationwide who have shown a clear passion for the industry. This year 62 lawyers emerged as being the brightest young starts of the batch. You can visit their website for the full article.